Automated Link Building - Good or Bad?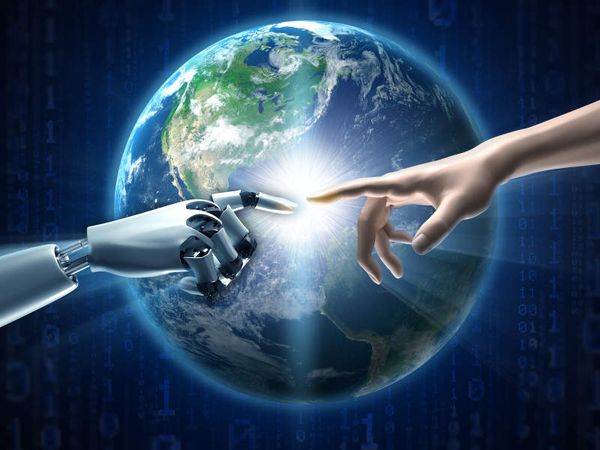 A lot of people who are into the SEO business claim automatic SEO tools can get you in trouble and even ban your website from SERPs. How is that possible? If you ask me this is impossible. Tools no matter what kind of tools are part of your lives and we have been using them to develop human progress.
Any tool you use in life can get you in trouble, but it depends on how you use the tool and what's your goal to achieve.
For example, building mass links to your money site within days is not a good idea. This will raise flags with Google and your work will be wasted. But how about if you build every day, or every other day, or even 2 to 4 days a week just 10 - 20 links each time. Wouldn't that be a "natural way" of building links? Sure it will. And this is what I've been doing for the past 4-5 years and never been in troubles.
Rules for using automatic SEO tools
Avoid doing what everyone else is doing
This of ways to making things look "natural"
Always use proxies with your software (privet proxies preferably)
Scrape your own targets to post your backlinks to. Here is some good info from Matthew Woodward http://www.matthewwoodward.co.uk/reviews/ultimate-demon-review-tutorial/
Always use VPS or Dedicated Servers - in the end they pay off.